The Sushi Nuggets
Hello all! 
Us girls attended our girls night in tonight and it was so wonderful! I had prepared us some games including the olympics which the girls were asked to form countries for. 2 girls chose to name their country Aholia and the other girls chose the name to be Clairsy. In the Olympics, the girls made a flag, a map, a poem, an anthem, a traditional outfit for their countries. These items were judged on how good they were to win themselves points. They also completed trivia questions for points. At the end of the day, Clairsy won only by the tiniest bit and Norah won individually again only by a bit. Sadly, Ridihma had to leave before the Olympics started so she wasn't in the photo. Also, the raffle is still open until Sunday so get your friends and family to donate! Individual points can still be won from the raffle, making anybody (except Ridihma) able to win the prize money! Thank you to all who have already donated, we are so close to the goal!
I'm hosting a Girls' Night In to help all Victorian women affected by cancer
Every year, 15,700 Victorian women are diagnosed cancer, and 6,000 of those will be breast or gynaecological cancers.
Thanks in part to generous Victorians, the good news is that the rate of women dying from cancer is declining. Throughout the last decade, the rate has been consistently decreasing by 1.5% per year. This is thanks to earlier detection of cancers through screening, reductions in tobacco use, and improvements in treatment.
We're  passionate about saving even more lives, so we're helping Cancer Council Victoria by hosting a Girls' Night In. It's the perfect opportunity to catch up with the girls and celebrate our friendship while raising vital funds.
By supporting us, you'll be funding ground-breaking cancer research, prevention programs and support services that offer a helping hand to all Victorian women affected by cancer.
My Achievements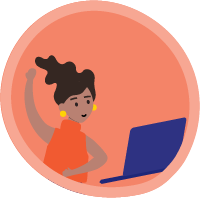 Page created
Uploaded profile pic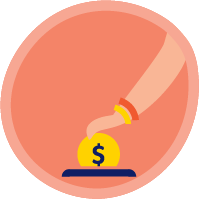 Self-donation
Shared page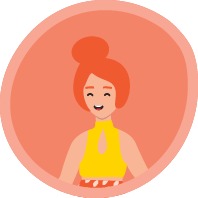 Super host $250
Champion host $500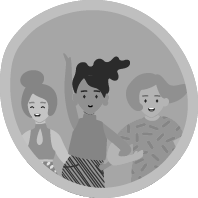 Host with the most $1200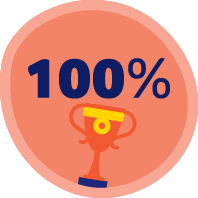 100% target
Thank you to my supporters! Andrea Robertson Rhianna Norah Ridhima Singh Claire Lee Mark Stebbing Yeju Lee Anonymous Sahni Leila Rebekah Kay