I'm hosting a Girls' Night In to help all Victorian women affected by cancer
Every year, 15,700 Victorian women are diagnosed cancer, and 6,000 of those will be breast or gynaecological cancers.
 I'm helping Cancer Council Victoria by hosting a Girls' Night In. It's the perfect opportunity to catch up with the girls and celebrate our friendship while raising vital funds.  Due to COVID our night might have to wait until early next year but I would appreciate you making an online donation.  The delayed get together will be epic.  It's our 15th anniversary!  
By supporting me, you'll be funding ground-breaking cancer research, prevention programs and support services that offer a helping hand to all Victorian women affected by cancer.
Thank you, Love and friendship Toni
My Achievements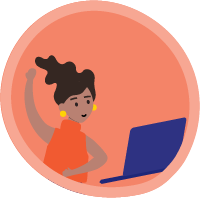 Page created
Uploaded profile pic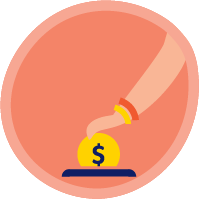 Self-donation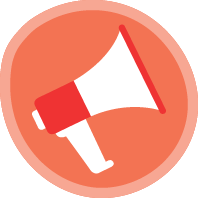 Shared page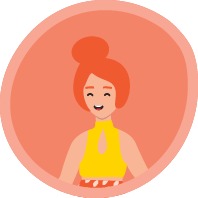 Super host $250
Champion host $500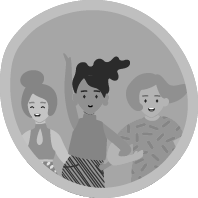 Host with the most $1200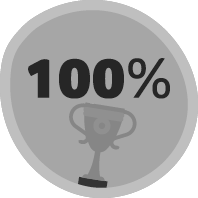 100% target
Thank you to my supporters! Peta May Veronica Scott Rebecca Arendshorst Sarah Hawkins Jordyn Mason Helen Therese Arnott Trish Madex Toni Mason