We're hosting a Girls' Night In to help all Victorian women and men affected by cancer
This year, the year of Covid, has been a challenging one for most of us and im sure its one we'd all like to see the back of.
But! Unfortunately for some, Covid has been the least of their problems, as they begin their fight against Breast Cancer.  Yep that horrible disease that doesn't only affect women but also the men we love too.  Both Mel and I have family members recently diagnosed and as such needed to do something. Not just for them but for all women/men affected.
So this year Mel and I got together, via phone, to those worried about the 15kms between us 😁,  to raise funds for Breast Cancer.  We're dusting off the Champagne glasses in the hope that you can dust the cobwebs from your purses/wallets and give  that boobies may go on. 
It's the perfect opportunity to catch up with the girls and guys after Covid either in person or online and celebrate our friendship while raising vital funds. 
By supporting us, you'll be funding ground-breaking cancer research, prevention programs and support services that offer a helping hand to all Victorian women affected by cancer.
And now a word from our Sponsor 🥂
Every year, 15,700 Victorian women are diagnosed cancer, and 6,000 of those will be breast or gynaecological cancers.
Thanks in part to generous Victorians, the good news is that the rate of women dying from cancer is declining. Throughout the last decade, the rate has been consistently decreasing by 1.5% per year. This is thanks to earlier detection of cancers through screening, reductions in tobacco use, and improvements in treatment.
My Achievements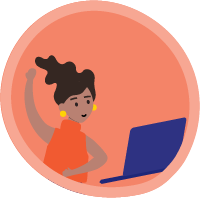 Page created
Uploaded profile pic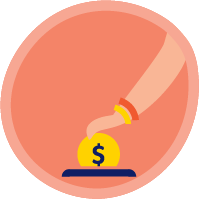 Self-donation
Shared page
Super host $250
Champion host $500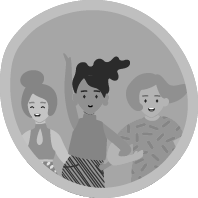 Host with the most $1200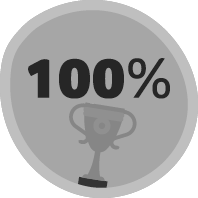 100% target
Thank you to my supporters! Carmel Leverton Bridget Scicluna Tanya Westhead Anonymous Tegan Semmens Jessie Mason Stuart Mason Grace Mason Hopesy