I'm hosting a Girls' Night In to help all Victorian women affected by cancer
To sign up for Sunbury Osteopathy's Pilates for Women's Cancer leave your name in the below Google Document or send Anica a message.

https://docs.google.com/document/d/1nyl1e69MJPJic_OYhTZF-Z1pm_NuKc5AblPxpQZHikQ/edit?usp=sharing

Every year, 15,700 Victorian women are diagnosed cancer, and 6,000 of those will be breast or gynaecological cancers.
Thanks in part to generous Victorians, the good news is that the rate of women dying from cancer is declining. Throughout the last decade, the rate has been consistently decreasing by 1.5% per year. This is thanks to earlier detection of cancers through screening, reductions in tobacco use, and improvements in treatment.
October is Breast Cancer awareness month and I'm passionate about saving even more lives, so I'm helping Cancer Council Victoria by hosting a Mat Pilates Girls' Night In. It's the perfect opportunity to give Pilates a go while raising money to support women affected by cancer. 
By joining me, you'll be funding ground-breaking cancer research, prevention programs and support services that offer a helping hand to all Victorian women affected by cancer.
My Achievements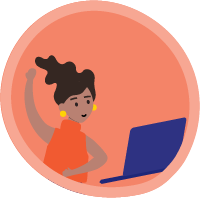 Page created
Uploaded profile pic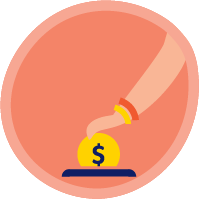 Self-donation
Shared page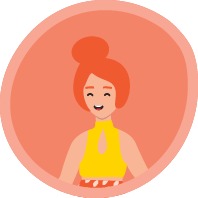 Super host $250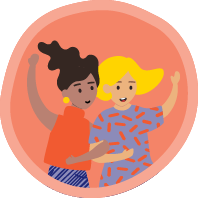 Champion host $500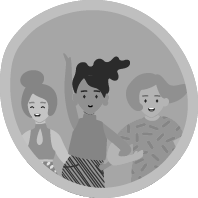 Host with the most $1200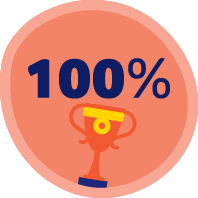 100% target
Thank you to my supporters! Jeanette Donker Narelle Wilson Lauren Attard Christine Foran Wendy Larrad Scherer Kirby Elliott Jess & Michelle Lara Scicluna Dempsey Ross Kayla Wilson Kathryn Proctor Nicole I Nat Colleen Scherer Jennelle Marshall Robyn Isles Janine Fisher Pam Strong Marris Helen Hale Laura Murphy Paige Donker Anica Scherer