I'm hosting a Girls' Night In to help all Victorian women affected by cancer
Every year, 15,700 Victorian women are diagnosed cancer, and 6,000 of those will be breast or gynaecological cancers.
Thanks in part to generous Victorians, the good news is that the rate of women dying from cancer is declining. Throughout the last decade, the rate has been consistently decreasing by 1.5% per year. This is thanks to earlier detection of cancers through screening, reductions in tobacco use, and improvements in treatment.
I'm passionate about saving even more lives, so I'm helping Cancer Council Victoria by hosting a Girls' Night In and Cutting My Hair Very Short for my birthday on 10th October. Given COVID it might be a virtual Night In, and I'll let the Boys' join in too! It's the perfect opportunity to catch up the best way we can and celebrate my birthday while raising vital funds.
By supporting me, you'll be funding ground-breaking cancer research, prevention programs and support services that offer a helping hand to all Victorian women affected by cancer.
My Achievements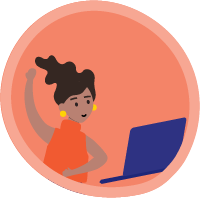 Page created
Uploaded profile pic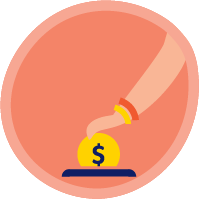 Self-donation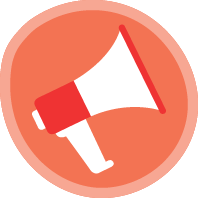 Shared page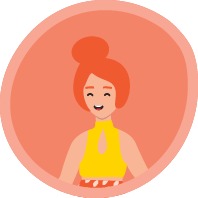 Super host $250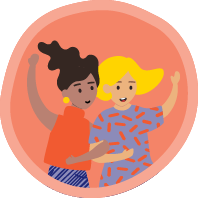 Champion host $500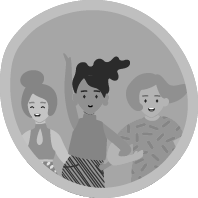 Host with the most $1200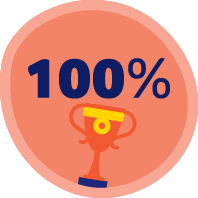 100% target
Thank you to my supporters! Anonymous Kathy Wiltshire Debbie Tonkin Wade And Rach Mcdonald Emina Ashman Adel Jessica Mcdonald Monica Mcdonald Sabrina Salvatore Nikki Reilly Ghada Suzy Ciril Karo Donna Anni Quinn Joan Patricia D'elia Paul Karo Joanne Brown Sharyn Giardina Anonymous Meg Sutherland Sonya Karo