Going strong!
It's a week after the Girls Night In event which was held virtually last Friday. 
A great night was had by all! 
On the night with donations received we got to $770.
Today we're past that and at $894! I am so proud of everyone for donating and appreciate everyone's support! 
Half way!
It's three weeks to go until the Girls Night In - Self-nurturing night! 
I'm happy to report that the fundraising goal has already reached the half way point and together we have raised $260 towards this meaningful cause. 
Thank you. 
The importance of a Girls Night In
I'm happy to be planning a Girls Night In again! 
It's more important than ever to keep connected and catch up with friends.
This fundraising event is important to me because I lost my nana to cancer and also a close family friend. 
A lot of my friends have also lost loved ones to cancer.
Anything that I can do to help this cause is a great experience and fills me with hope. 
I'm hosting a Girls' Night In to help all Victorian women affected by cancer
Every year, 15,700 Victorian women are diagnosed cancer, and 6,000 of those will be breast or gynaecological cancers.
Thanks in part to generous Victorians, the good news is that the rate of women dying from cancer is declining. Throughout the last decade, the rate has been consistently decreasing by 1.5% per year. This is thanks to earlier detection of cancers through screening, reductions in tobacco use, and improvements in treatment.
I'm passionate about saving even more lives, so I'm helping Cancer Council Victoria by hosting a Girls' Night In. It's the perfect opportunity to catch up with the girls and celebrate our friendship while raising vital funds.
By supporting me, you'll be funding ground-breaking cancer research, prevention programs and support services that offer a helping hand to all Victorian women affected by cancer.
My Achievements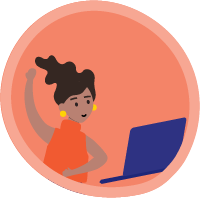 Page created
Uploaded profile pic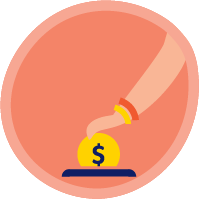 Self-donation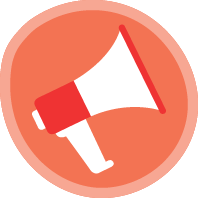 Shared page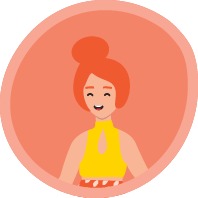 Super host $250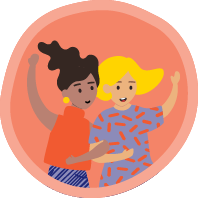 Champion host $500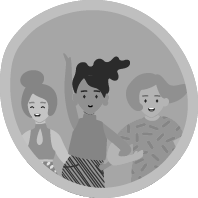 Host with the most $1200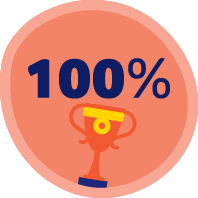 100% target
Thank you to my supporters! Rebecca Melody Mc Hale Anonymous Renee Rebecca Corry Andrew Mead Sinead O'donovan Kim Gill Carolyn Corry Anonymous Pete Gardiner Raffaela Josephine Tracy Billcliff Renee Denise Bridger Sarah Gill