Over half way!
Hi friends and family
My last reminder and call out to any of you who would like to donate to my annual Girls Night In fundraiser for women's cancer. 
Every little bit helps - so please donate, and pass the word around. 
Thanks to all of you who have already donated! 
Renats
Nearly half way there!
Thank you to all the wonderful women who have so generously donated. I encourage anyone who hasn't got around to it yet to go ahead and donate. We know it's a really good cause.
Thanks everyone!
I'm hosting a Virtual Girls' Night In to help all Victorian women affected by cancer
Every year, 15,700 Victorian women are diagnosed with cancer, and 6,000 of those will be breast or gynaecological cancers.
Thanks in part to generous people like you, the good news is that the rate of women dying from cancer is declining. Like many of you, I have lost good friends to this disease, so I'm helping Cancer Council Victoria by hosting a Girls' Night In. Due to you know what, this year it's going to be a virtual one - hopefully we can catch up in person next year! I've set the bar high: $2000 - but we raised more than that last year... So please donate! The fundraiser will go on for about a month or so... 
By donating, you'll be funding ground-breaking cancer research, prevention programs and support services that help all Victorian women affected by cancer.
My Achievements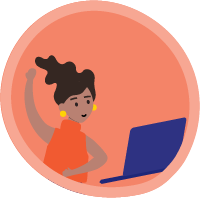 Page created
Uploaded profile pic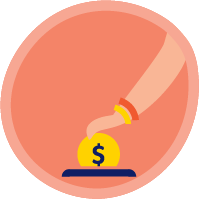 Self-donation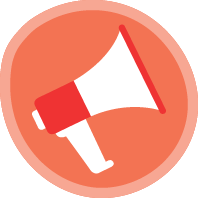 Shared page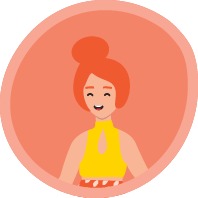 Super host $250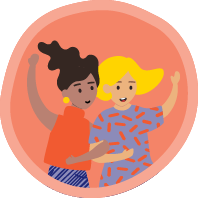 Champion host $500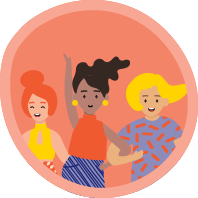 Host with the most $1200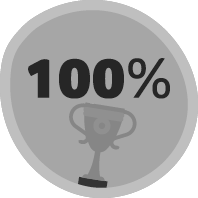 100% target
Thank you to my supporters! Vasso Zangalis Barb Jennings Loubna Haikal Cara Rose Gayle Burmeister Susan Vinci Cathy Butcher Angela Carter Janet Marshall Rose Nechwatal Samantha Bond Teresa Barichievich
Denise Kirton Elvira D'aprani Louise Fitzgerald Grace Speranza Elisabeth Jackson Vasalia Govender Anonymous Mallia Coralie Visser Barbara Reeckman Robyn Dale Denise Kirton Denise Kirton Renata Musolino