The start
Hi All,
Thank you to all who have already donated and supported! This is a cause near and dear to many.  I am not sure what the plan is, but given the situation it may be we do a messenger or zoom virtual GNI. I'm thinking PJs and maybe trivia/question game. Keep watching this space for more details. See you all on the 10th!
Nicole
I'm hosting a Girls' Night In to help all Victorian women affected by cancer
Every year, 15,700 Victorian women are diagnosed cancer, and 6,000 of those will be breast or gynaecological cancers.
Thanks in part to generous Victorians, the good news is that the rate of women dying from cancer is declining. Throughout the last decade, the rate has been consistently decreasing by 1.5% per year. This is thanks to earlier detection of cancers through screening, reductions in tobacco use, and improvements in treatment.
I'm passionate about saving even more lives, so I'm helping Cancer Council Victoria by hosting a virtual Girls' Night In. It's the perfect opportunity to catch up with the girls and celebrate our friendship while raising vital funds.
Please help me reach my goal and beyond for a cause that means so much to so many people. 
My Achievements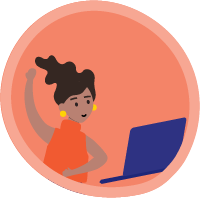 Page created
Uploaded profile pic
Self-donation
Shared page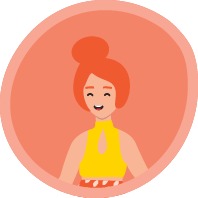 Super host $250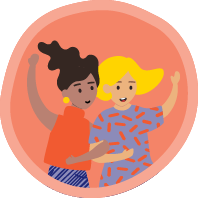 Champion host $500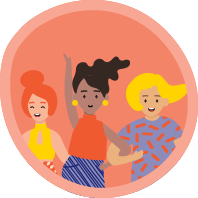 Host with the most $1200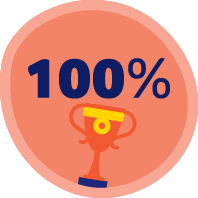 100% target
Thank you to my supporters! Jane Bianca Vincitorio Amanda Schultz Steph, Aaron And Isaac Tasha Saveriades Deanne D'silva Jenna Leslie Caitlin Hrambanis Bianca Festa Mary Siskos Hannah Gooley Anna Auyeung Thalia Kirzel Melody Wells Miranda Giasoumi Asheleigh Anderton Mary Skarparis Helen Schultz Loula H Nat Chila Zoe H Jjim Angelou Roxy Mcnaught Anonymous Greta Stasi Lisa Polas Claire Blom Anthea Giasoum Jess O'reilly Rene Angelou Janelle Fernandez Daniel Halls Amy Bennett Leah & Simon Grimston