I'm hosting a Girls' Night In to help all Victorian women affected by cancer
Every year, 15,700 Victorian women are diagnosed with cancer, and 6,000 of those will be breast or gynaecological cancers.
The good news is thanks to the generous donations previously made by Victorians the rate of women dying from cancer is declining. Throughout the last decade, the rate has been consistently decreasing by 1.5% per year. This is thanks to earlier detection of cancers through screening, reductions in tobacco use and improvements in treatment.
I'm passionate about saving even more lives, so I'm helping Cancer Council Victoria by hosting a #ladiesnight + Girls Night In Dance Class. It's the perfect opportunity to stand together, shake our tail feathers and dance while supporting our sisters and raising vital funds.
By supporting this event, you'll be assisting in funding ground-breaking cancer research, prevention programs and support services that offer a helping hand to all Victorian women affected by cancer!
To enrol into the super fun #ladiesnight Girls Night In dance class please make a donation of YOUR CHOICE. Once you have made a donation please send me a photograph or screenshot with proof of your donation via instagram, Facebook or email along with your phone number and email address. From there I will privately send you all other details required! 
Thank you so much for supporting me and supporting the cause! <3>
Contact: 
miranda.dunienville@hotmail.com
https://www.facebook.com/miranda.dunienville
https://www.instagram.com/mirands_/?hl=en

My Achievements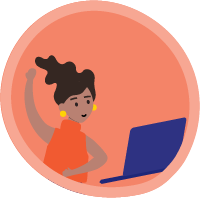 Page created
Uploaded profile pic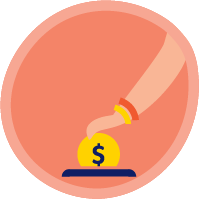 Self-donation
Shared page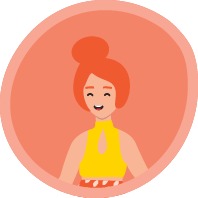 Super host $250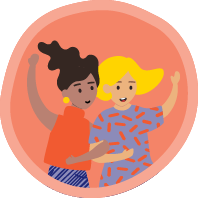 Champion host $500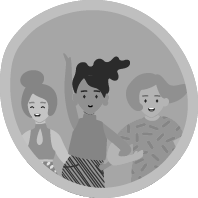 Host with the most $1200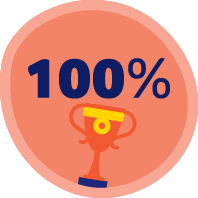 100% target
Thank you to my supporters! Rachael S Jen Clent Miss Lisa Frazer Brooke B Ellena Takos Ashley Cocks Mario Acosta-cevallos Tracey D'unienville Marni Thomson Mel C Anonymous Tsambika George Brooke Black Tori Monk Taniae Wong Jayjay Stober Anisa Mahama Indigenous Outreach Projects Katie G Or P Bonnie G Georgia Shannon Anonymous Barbara Heikemann Rhianna G Liam Roodhouse Amy Mulcahy Francesca Poci Steph Wongsy Bass G Fam