I'm hosting a Girls' Night In to help all Victorian women affected by cancer
Tits and trivia; it's all about women and all about trivia
I'm raising money for women with a diagnosis of breast or cervical cancer, I consider myself lucky to have a warm home, living with family and an income to allow me to online shop so I want to give back to those who may not be so lucky. 
Come join in the zoom sess and answer some trivia put together by the amazing Lou (and also drink alcohol, duh!) 
All I ask is that you make a small donation towards the cancer council. Whether  it's $1 or $20, it all makes a difference! And wear some colour, give the other ladies something fun to look at! 
My Achievements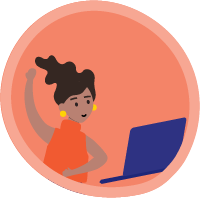 Page created
Uploaded profile pic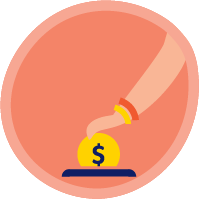 Self-donation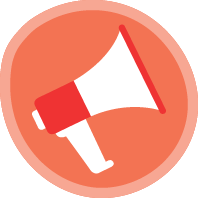 Shared page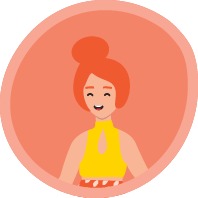 Super host $250
Champion host $500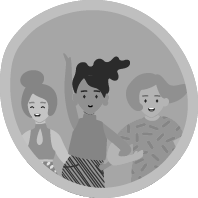 Host with the most $1200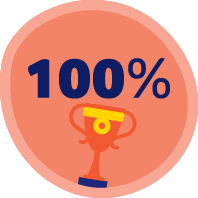 100% target
Thank you to my supporters! Samantha Trowsdale Tam Razzle Emma Keenan Lynda Johnstone Janet Kelso Amy Lou Heather Turley Leisa James Karyn Johnstone Marlee Arrowsmith