Golden birthday fundraiser
For my milestone birthday this month, my only wish is for you to help me raise funds for The Cancer Council. This is very close to my heart as it has affected me personally. It is truly the best birthday gift for me if you can donate even a small amount. I am already more than halfway of my goal! 
I'm hosting a Girls' Night In to help all Victorian women affected by cancer
Every year, 15,700 Victorian women are diagnosed cancer, and 6,000 of those will be breast or gynaecological cancers.
Thanks in part to generous Victorians, the good news is that the rate of women dying from cancer is declining. Throughout the last decade, the rate has been consistently decreasing by 1.5% per year. This is thanks to earlier detection of cancers through screening, reductions in tobacco use, and improvements in treatment.
I'm passionate about saving even more lives, so I'm helping Cancer Council Victoria by hosting a Girls' Night In. It's the perfect opportunity to catch up with the girls and celebrate our friendship while raising vital funds.
By supporting me, you'll be funding ground-breaking cancer research, prevention programs and support services that offer a helping hand to all Victorian women affected by cancer.
My Achievements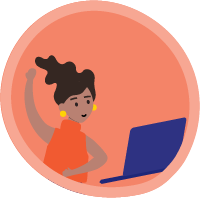 Page created
Uploaded profile pic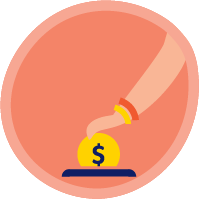 Self-donation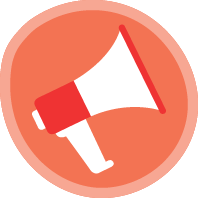 Shared page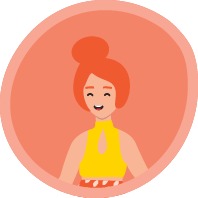 Super host $250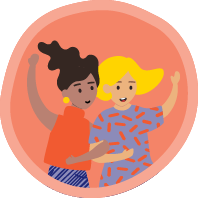 Champion host $500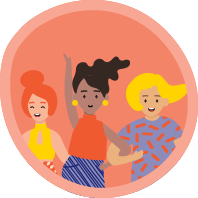 Host with the most $1200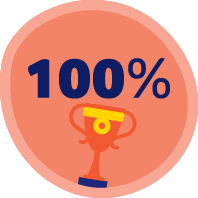 100% target
Thank you to my supporters! Anonymous Gina Anonymous Anonymous Linda Tribonias Nlmagcalas Dvmag
Maybelle Ifurung Maria Lopez Jae, Jade & Cj Mags Munoz Anonymous Jatuazon Irma And Edward Lavides Luisa Pozo Cy-icel Jennifer Gomez Japgonzales Rebecca Abriam Team Nieto Anonymous Flo&cata Lhen Villanueva Anonymous Maria Carminna Borja Del Rosario Ajvina Nanette De Guzman Joyce Ella Anonymous Deedee Vilar Kristeen Gomez