That Big Ole C word
Hiya Folks
Another year and another GNI to raise much needed funds for this shitty disease! We have all been impacted no doubt by one form of cancer or another. I know this past year has seen it rear it's ugly head again in people I care about! I almost didn't host this year with the pandemic happening around us but then quickly realised, cancer doesn't care there's a pandemic! So... We move forward, we hustle and we do our bloody best! $1, $10, $100, $1000 It doesn't matter because every little bit counts! So please join me in the fight. Let's raise what we can and I hope that on October 30th you will all raise a glass with me to celebrate all those that have been impacted! 
I'm hosting a Girls' Night In to help all Victorian women affected by cancer
Every year, 15,700 Victorian women are diagnosed cancer, and 6,000 of those will be breast or gynaecological cancers.
Thanks in part to generous Victorians, the good news is that the rate of women dying from cancer is declining. Throughout the last decade, the rate has been consistently decreasing by 1.5% per year. This is thanks to earlier detection of cancers through screening, reductions in tobacco use, and improvements in treatment.
I'm passionate about saving even more lives, so I'm helping Cancer Council Victoria by hosting a Girls' Night In. It's the perfect opportunity to catch up with the girls and celebrate our friendship while raising vital funds.
By supporting me, you'll be funding ground-breaking cancer research, prevention programs and support services that offer a helping hand to all Victorian women affected by cancer.
My Achievements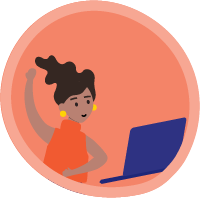 Page created
Uploaded profile pic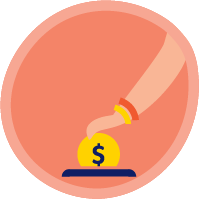 Self-donation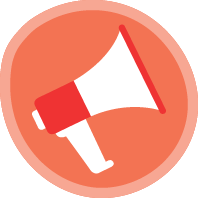 Shared page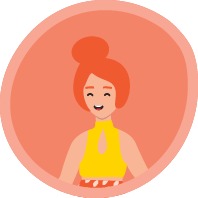 Super host $250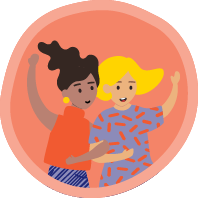 Champion host $500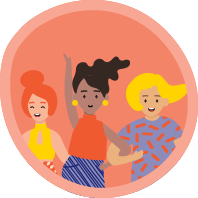 Host with the most $1200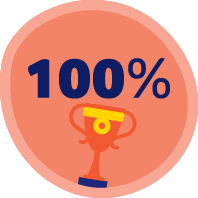 100% target
Thank you to my supporters! Reeanna Pavletich Jasminka Jurisic Girls Night In With K,k&c Charmaine Rolls Kerrie Holien Donna Robertson The Rk Group Christine Whittington Vanessa Matthews Lucy Berndt One Roof Agency Denise Arnel Maree Barrett Maureen & Greg Bryant Kerryn Taylor Kerrie Holien