Get yourself out of the way!
The reason this first blog post has this title is because I've been nervous to hold this event, fearing, "What if people don't like the way I teach yoga?"
I've had to get myself and my fear out of the way for the greater cause of what I'm trying to achieve, raising money and awareness for women's cancer. 
I created this page and registered as a fundraiser quite a while ago. I've been procrastinating since. After a few nudges from Kenny and then a bus passing by yesterday with a huge advertisement for The Cancer Council I decided to finally bite the bullet and get myself out of the way! 
You can't let fear and the worry of what people think hold you back in life. Here's a pep talk to you (and myself!) that you need to cheer yourself on and believe in yourself!  
I'm hosting a Girls' Night In to help all Victorian women affected by cancer
Every year, 15,700 Victorian women are diagnosed cancer, and 6,000 of those will be breast or gynaecological cancers.
Thanks in part to generous Victorians, the good news is that the rate of women dying from cancer is declining. Throughout the last decade, the rate has been consistently decreasing by 1.5% per year. This is thanks to earlier detection of cancers through screening, reductions in tobacco use, and improvements in treatment.
I'm passionate about saving even more lives, so I'm helping Cancer Council Victoria by hosting a Girls' Night In. It's the perfect opportunity to chill out, calm down, stretch and move the body and have a wine while raising vital funds.
By supporting me, you'll be funding ground-breaking cancer research, prevention programs and support services that offer a helping hand to all Victorian women affected by cancer.
My Achievements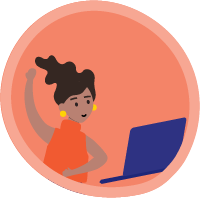 Page created
Uploaded profile pic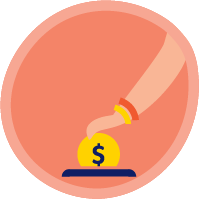 Self-donation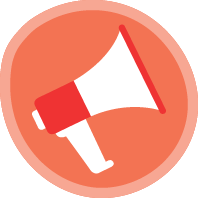 Shared page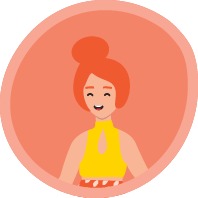 Super host $250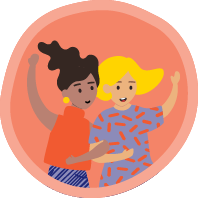 Champion host $500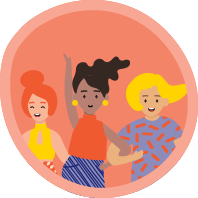 Host with the most $1200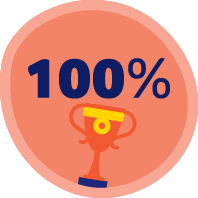 100% target
Thank you to my supporters! Whaddon Neiv Jodie Marsh Mary Buffon Sue Tubby Pam Smith Brooke Winchester Allira Taylor Alison Caston Katie Judd Dale Lowe Ali Akinkugbe Jayde Shane Kells Aunty Donna Liz Large Melanie Power Michelle Large Lydia Watson Nettelbeck Bec Elliott Steph Witbreuk Heidi Hannah Wadsworth Alysha Sier Jess Bentley Jessica Jordon Bella Pavlovic Teresa Lodge Rhiannon Green Linda Fuller Kara Large