Virtual Girls' Night In to help Victorian women affected by cancer
Every year, 15,700 Victorian women are diagnosed cancer. Throughout the last decade, the rate has been consistently decreasing by 1.5% per year. This is thanks to earlier detection of cancers through screening, reductions in tobacco use, and improvements in treatment.
I'm passionate about saving even more lives, so I'm helping Cancer Council Victoria by hosting a virtual Girls' Night In on the 31st of October 2020. It's the perfect opportunity to catch up with the girls while raising vital funds.
By supporting me, you'll be funding ground-breaking cancer research, prevention programs and support services that offer a helping hand to all Victorian women affected by cancer.
Entry fee is $20 per person. To pay please donate directly through the website and include your name. The entry fee will get you access to games, prizes, 2 raffle tickets for your chance to win the door prize and a goodies pack delivered to your door to enjoy on the night. Raffle tickets are $3 each or 4 for $10! RSVP by the 24th of October ?
My Achievements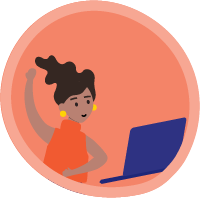 Page created
Uploaded profile pic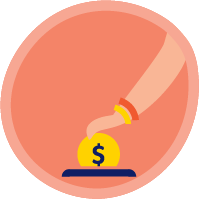 Self-donation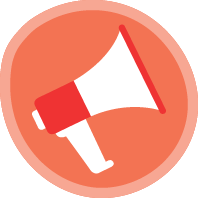 Shared page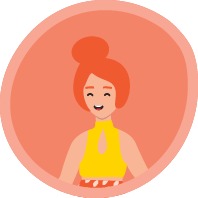 Super host $250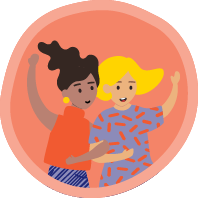 Champion host $500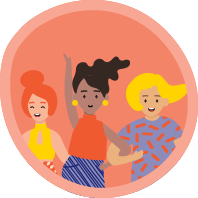 Host with the most $1200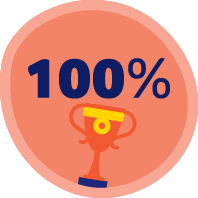 100% target
Thank you to my supporters! Britt Mills Ashley Dunne Madi And Lachy Urquhart John Urquhart Claire Spicer Shelby Mapleson Wendy Smith (shelbys Mum) Mel Cosgrove Sonya Eales Sherry Milsom Anonymous Janette Bennie Kara Stallan Danielle Bennie Claire Lauren King Kylie Dovaston Veronica Castro-toivonen Bianca Malvaso Lauren Pongho Elizabeth Sneddon Lauren Barbour Simon Ashbjrner Sue Tucker Zoe And Lyndon Hannon Lisa Young Katrina Milsom Amanda Mcphee Kelly Harper Shelley Mills Margret Merx Monica Cutri Cheryl Dovaston Janette Bennie Nicole O'callaghan Megan Tait Veronica Castro-toivonen Taryn Boyd Aj Uren Elizabeth Sneddon Eleni & Nath Kay Thege Emily Milsom Mary Ellen O'brien Monique Carter Loren Ogilvie Judy Sleeman Pamela Deakin Jess Elsworth Bianca Elsworth Ria Sandfort Diane Taylor Lauren Sinclair Jess Deakin Jasmine Lo Ashley Dunne Sandra Meagher Mahlia Furness Brittany Mills Tanika Low Roslyn Deakin Mel Cosgrove Kylie Dovaston Danielle Fogo Zac Fogo Jennifer Leckenby Bernadette Fogo Eliza Fogo Shelby Mapleson Cheryl Dovaston Laura Hales Julie Prestage Leah Mallison Ellen G Uren Sarah Toivonen Ange & Nick Margaret Fairburn Lauren Pongho Elizabeth Deakin Auntie Vin Belinda Stallan Lauren Barbour Cheryl Dovaston Jake Fogo Tracy Potter Danielle Bennie Emily Milsom Isobel Urquhart Halson Julie Deakin Jaylee Stallan Kara Stallan