I'm hosting a Girls' Night In to help all Victorian women affected by cancer
Well we can always LOCK IN the date for our Girls Night In, always the third Thursday of October, but we never plan to be so LOCKED in as 2020 has found us. In the typical way of Girls, we'll deal with it, make the most of it and somehow find the pink sunset lining.
If nothing else let October be a reminder to maintain your self care and keep up to date with your medical appointments. Don't let a follow up appointment pass by because of COVID, this is something the Cancer Council have tried to reinforce throughout restrictions.
So with this year's theme of LOCK IN, it's time to LOCK IN some goals.
Every year, 15,700 Victorian women are diagnosed cancer, and 6,000 of those will be breast or gynaecological cancers.
Thanks in part to generous Victorians, the good news is that the rate of women dying from cancer is declining. Throughout the last decade, the rate has been consistently decreasing by 1.5% per year. This is thanks to earlier detection of cancers through screening, reductions in tobacco use, and improvements in treatment.
I'm passionate about saving even more lives, so I'm helping Cancer Council Victoria by hosting a Girls' Night In. It's the perfect opportunity to catch up with the girls and celebrate our friendship while raising vital funds.
By supporting me, you'll be funding ground-breaking cancer research, prevention programs and support services that offer a helping hand to all Victorian women affected by cancer.
My Achievements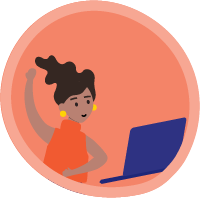 Page created
Uploaded profile pic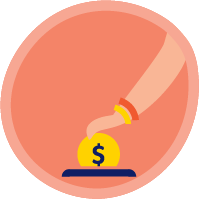 Self-donation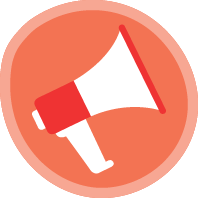 Shared page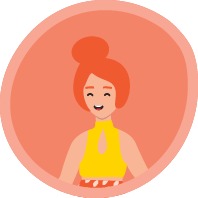 Super host $250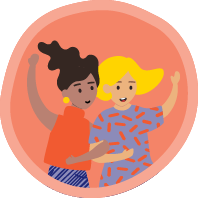 Champion host $500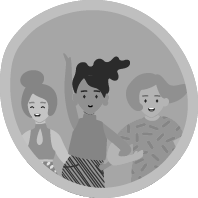 Host with the most $1200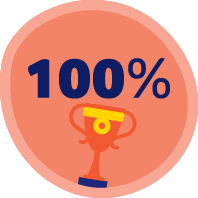 100% target
Thank you to my supporters! Bev Theresa Optveld Anonymous Bernadette Dowling Judith Auld Mary-lu Burt
Jenette Pickering Jenny Jefferson Ros Martin Anonymous Carmel Macgregor Diana Ridgwell Karen Unwin Mary-jane Demaio Jean Wheatley Leanne Watson Robinette Emonson Colleen Schuffelen Emma Baumann