I'm hosting a Girls' Night In to help all Victorian women affected by cancer
For the past 8 years, we have held a Girls' Night In for Cancer Council Victoria. So many of you have donated your time, funds and positivity to them. We are sad not to have been able to host one for you in 2020, which would have been numero 9, but have decided to open this page for those who would like to contribute. 
We have heard much about the economy and businesses, but COVID-19 has also affected charities, where funds raised are much lower than in past years. So for those who have, who can, and who would like to, you can donate for another year here.
Anita will watch a movie at home and donate the amount she would usually spend on the cinema (including the too-large popcorn that makes her feel sick every time). Elvira will keep walking her daily 10kms around Darebin and donate the amount that she would spend on her gym membership.
Every bit like this counts and funds ground-breaking cancer research, prevention programs and support services that offer a helping hand to all Victorian women affected by cancer. We have helped decrease the rate of women dying from cancer by 1.5% per year for the last decade thanks to earlier detection of cancers through screening, reductions in tobacco use, and improvements in treatment. Before we can make this even better, *we need to keep it going*.
So here is to a symbolic Girls' Night In and to bettering women's lives. Love to you.
My Achievements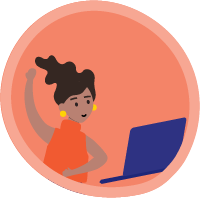 Page created
Uploaded profile pic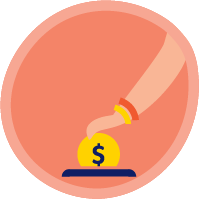 Self-donation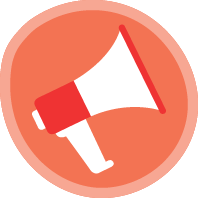 Shared page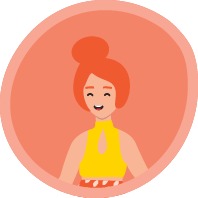 Super host $250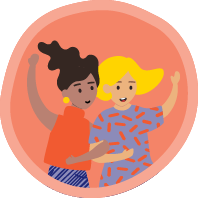 Champion host $500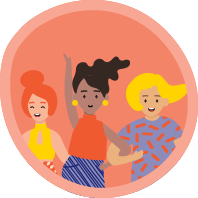 Host with the most $1200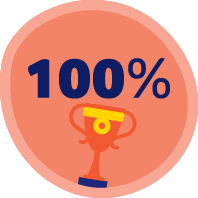 100% target
Thank you to my supporters! Anita Samardzija Ankica Ginovski Elizabeth Madiola Lamaj Retilda & Zhaneta Pixie O'sullivan
Nada Baric Djana Berberovic Ingrid Camilleri Maggie Isic Emira Dautcehajic Mario Sikiric
Rade Samardzija Tynan Mccarthy Sam, Mel And Jenny Audra Keane Cait Speldewinde Phoebe Hollins Peter Lane Mary M Elvira & Anita Samardzija