I'm hosting a Brave Hair Shave to help all Victorian women affected by cancer
Due to Covid 19 restrictions in Victoria I've decided to switch things up and rather than having a Girls Night In I'm taking the brave step to shave my hair for this important cause. To show my support and help raise awareness of womens cancer. The importance of early detection & screening programs available. 
Thank you for your support
Dotti 
I'm hosting a Brave the Hair Shave to help all Victorian women affected by cancer
Every year, 15,700 Victorian women are diagnosed cancer, and 6,000 of those will be breast or gynecological cancers.
Thanks in part to generous Victorians, the good news is that the rate of women dying from cancer is declining. Throughout the last decade, the rate has been consistently decreasing by 1.5% per year. This is thanks to earlier detection of cancers through screening, reductions in tobacco use, and improvements in treatment.
I'm passionate about saving even more lives, so I'm helping Cancer Council Victoria by hosting a Brave Hair Shave. It's the perfect opportunity to show my support and raise awareness in the fight for women's cancer and raising vital funds.
By supporting me, you'll be funding ground-breaking cancer research, prevention programs and support services that offer a helping hand to all Victorian women affected by cancer.
My Achievements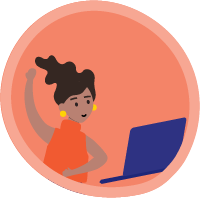 Page created
Uploaded profile pic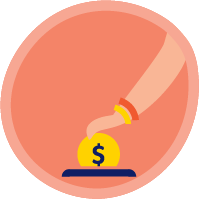 Self-donation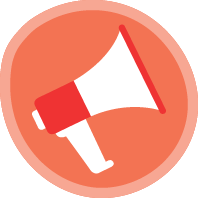 Shared page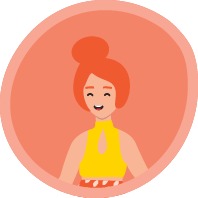 Super host $250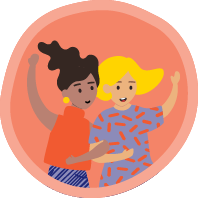 Champion host $500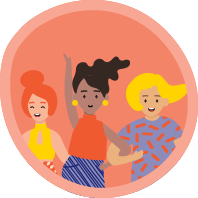 Host with the most $1200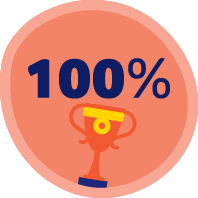 100% target
Thank you to my supporters! Ngere George Steve Hamilton Gemma Mitton John-mark Nallas Tara Walker Roimata Tekorona Sam Summons F45 Pakenham Mamu Laura And Michael Mclaren Pkcf Shaye Enjoy Tank Kate Kujic Tennille O'beirne Jenna North Marleen Armstrong Hope Georgr Catherine Bernadine Ikike Stacey Wilson Christine Isamaela Cherie,morgan & Tyler Lauren Stapleton Kristen Jess P Sarah Castricum Nicholas Fam ? Adam Tatuava Family The Larosa Family Jenna Moody Emily Pastras Bliss Erbulut Sarah Lord Dylan Hemphill Aaron Taramai Rachel Wilson Madelyn Reeves Mark & Ebony Godden
Coll Nikki Duncan Dot Rowley Lisa Nixholls Damien Brown Dorothea George