Curves South Melb is hosting a Girls' Night In to help all Victorian women affected by cancer
Every year, 15,700 Victorian women are diagnosed cancer, and 6,000 of those will be breast or gynaecological cancers.
Thanks in part to generous Victorians, the good news is that the rate of women dying from cancer is declining. Throughout the last decade, the rate has been consistently decreasing by 1.5% per year. This is thanks to earlier detection of cancers through screening, reductions in tobacco use, and improvements in treatment.
Many Curves Women, their families and friends have been touched by cancer.  Thankfully many of them are survivors and continue to thrive and grow.  For those that haven't we think of their families and loved ones and know they are always missed.
By supporting us, you can help honour them by funding ground-breaking cancer research, prevention programs and support services that offer a helping hand to all Victorian women affected by cancer.
My Achievements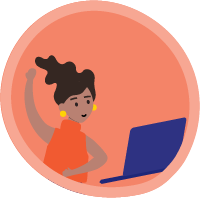 Page created
Uploaded profile pic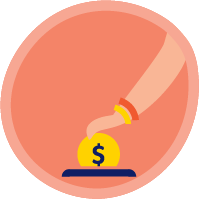 Self-donation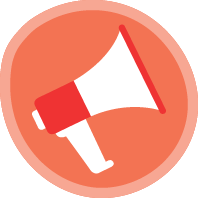 Shared page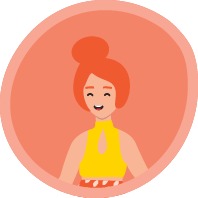 Super host $250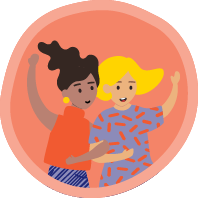 Champion host $500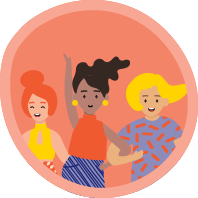 Host with the most $1200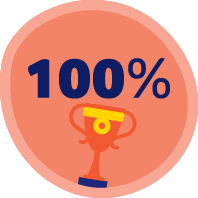 100% target
Thank you to my supporters! Anonymous
Cath Griffiths Michelle Bolzonello Trish Dmonte Fran Madigan Marie Lynders Janet Hall Anonymous Christine Morgan Anonymous Alison Duncan Anonymous Lea Andrew Maria Mercurio Juliette Ward Jenny Hobbs Maureen Steele Annie Edmonds Mary Reid Julie Mitchell Deborah Anderson