I'm hosting a Girls' Night In to help all Victorian women affected by cancer
Every year, 15,700 Victorian women are diagnosed cancer, and 6,000 of those will be breast or gynaecological cancers. 
As part of turning 23, I want to make something positive out of a birthday in isolation. I will be fundraising to support the women in my life, or I am yet to meet and for all women. #yeahthegirls
Thanks in part to generous Victorians, the good news is that the rate of women dying from cancer is declining. Throughout the last decade, the rate has been consistently decreasing by 1.5% per year. This is thanks to earlier detection of cancers through screening, reductions in tobacco use, and improvements in treatment.
By supporting me, you'll be funding ground-breaking cancer research, prevention programs and support services that offer a helping hand to all Victorian women affected by cancer.
 P.s. just an added bonus that my favourite colour is pink :)
My Achievements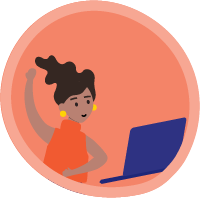 Page created
Uploaded profile pic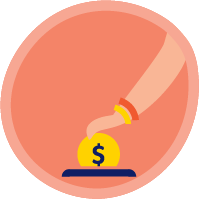 Self-donation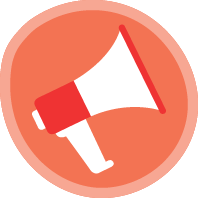 Shared page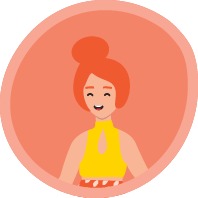 Super host $250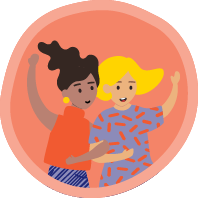 Champion host $500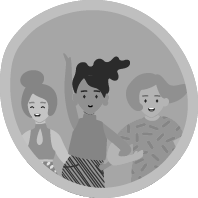 Host with the most $1200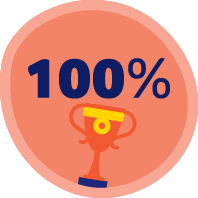 100% target
Thank you to my supporters! Luke Holmesby Beck Robert & Mandy Liam Dimattina John Bowles Georgie Schmidt
Marli Ruhl Nana Margaret Greg Clough Bianca Natasha Jodie Downey Kylie Martin Dylan Ruddy Bernie Hyland Gley Richards Lhuillier Andrea Holland Shannon Hynes Cassidy Peters Nicole Stevens
Michael Blackman Katherine Pseftoudis Diandra Harding
Mum Claudia Hutchison