Fighting for hope
October is the offical month for breast cancer awareness. To me it's not only the month where we fight for a cure but also fight for hope, remember those we have lost and celebrate those that have survived!
Cancer sadly, has touched all of us at multiple times, and I know the journey for the sick and those around them is a hard one. 
Let's get together to fight, to celebrate, to raise awareness and much needed funds to fund a cure.  
Through my business page @boudoirstjean I will running a raffle to help fund the cause and I will also run a bingo night and trivia night depending on the interest. 
Dig deep all, if you can, and join the October cancer awareness journey with me xox 
Love Cathy 
I'm hosting a Girls' Night In to help all Victorian women affected by cancer
Every year, 15,700 Victorian women are diagnosed cancer, and 6,000 of those will be breast or gynaecological cancers.
Thanks in part to generous Victorians, the good news is that the rate of women dying from cancer is declining. Throughout the last decade, the rate has been consistently decreasing by 1.5% per year. This is thanks to earlier detection of cancers through screening, reductions in tobacco use, and improvements in treatment.
I'm passionate about saving even more lives, so I'm helping Cancer Council Victoria by hosting a Girls' Night In. It's the perfect opportunity to catch up with the girls and celebrate our friendship while raising vital funds.
By supporting me, you'll be funding ground-breaking cancer research, prevention programs and support services that offer a helping hand to all Victorian women affected by cancer.
My Achievements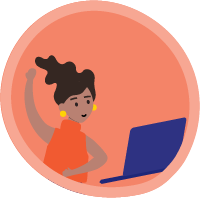 Page created
Uploaded profile pic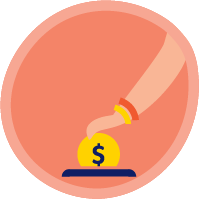 Self-donation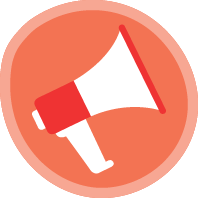 Shared page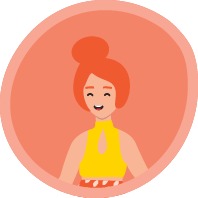 Super host $250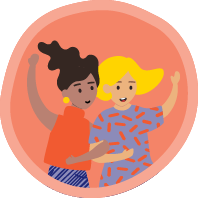 Champion host $500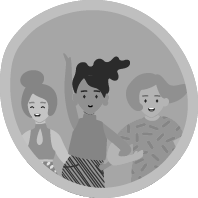 Host with the most $1200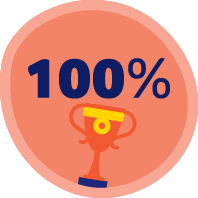 100% target
Thank you to my supporters! Stephanie Felix Megan Schellen Pascale Carver Franca Matsa Athena Theodore Rose Piotti Corrina Brazel Natasha Adelson Natalie Gunn Cindy Requin Connie Fedele Lydia Fedele Antoinette Sciglitano Anastasia Sidiropoulos Anonymous Christine Dichiera Bledine Baya Yvette Marieline Roussel Sharyn Northrop Rachelle Couyava Cathy Campisi Mary Phutully Courtney Northrop Zoe Cathy Campisi Maggie Portelli Stephanie Vydelingum
Valerie And Christie Joe Campisi Anonymous Vaia Karis Anonymous