Pinktober 2020
Hello, Pinktober Supporters,

In 2008 I held my first Girls Night In.  Since then I have raised over $12,000 for the Cancer Council. However, I don't do it alone! I need your help to raise money to fund vital support services, prevention, and research into breast and gynaecological cancers. As many of you would know, my mum has had breast cancer twice and continues to live an art-filled life of good health and adventures.
In 2014, I found out that like my mum, I carry the BRCA-2 gene.
A woman who tests positive for a BRCA mutation has an increased lifetime risk for breast and ovarian cancer and certain other cancers compared to women in the general population. With this gene mutation, my risk for cancer is 85%; it is, however, possible to have a BRCA mutation and never develop cancer.
Pinktober is not about me. It is about all those women who do not have access to early intervention or detection and are relying on a cure. 
I truly had no intention of doing this again and had other plans for 2020. But didn't we all?  So in honour of nothing going to plan in 2020, I will once again be wearing pink every day in October as part of "Pinktober" in lieu of holding my annual Girls Night In event. 
Pinktober is a good excuse for me to finally have to wear something other than activewear each day and hopefully, send a few dollars towards the Cancer Council. 
Thank you for your support!

Amanda xx
My Achievements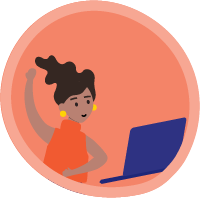 Page created
Uploaded profile pic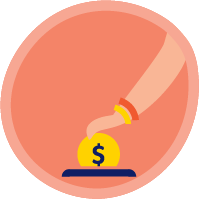 Self-donation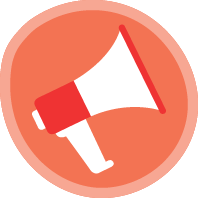 Shared page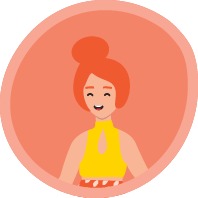 Super host $250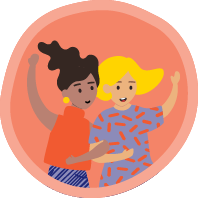 Champion host $500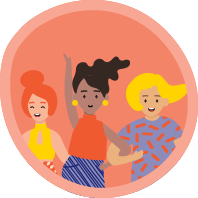 Host with the most $1200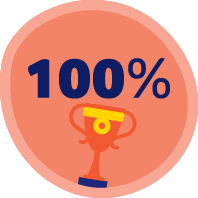 100% target
Thank you to my supporters! Stewart Clyde Karen Sutcliffe Sarah Hopcraft Jenny Li Jessica Heath Ewinger Kate M Stewart Clyde Kate Willins Carly Pluck Steph Poulton Catherine Hawke Felicity Turnbull Eliza Horman Anonymous Joanna Anna Beale Ash Smith Karen Bennett Georgina Campbell Prue Williams Vanessa Mackay Kylie Halloran Miranda Moonglow Kara K Gillian Thomas Helen Michaud Laura Bird Lachlan And Susan Campbell Rebecca Morris Debbie Smit Jt Clare Marotta Jean Dickinson Emily Wu Anonymous Ruth Corry- Bishop Carlie Druitt Catherine Messig Christian Petracca Penny Campbell Amanda Campbell