GSK Boronia is assisting Cancer Council with Breast Cancer Awareness Fundraising
Every year, 15,700 Victorian women are diagnosed cancer, and 6,000 of those will be breast or gynaecological cancers.
Thanks in part to generous Victorians, the good news is that the rate of women dying from cancer is declining. Throughout the last decade, the rate has been consistently decreasing by 1.5% per year. This is thanks to earlier detection of cancers through screening, reductions in tobacco use, and improvements in treatment.
By supporting this, you'll be funding ground-breaking cancer research, prevention programs and support services that offer a helping hand to all Victorian women affected by cancer.
My Achievements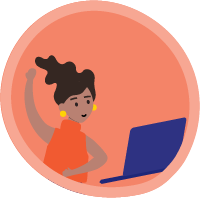 Page created
Uploaded profile pic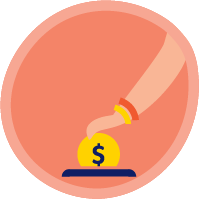 Self-donation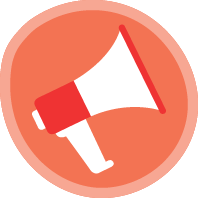 Shared page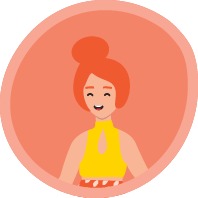 Super host $250
Champion host $500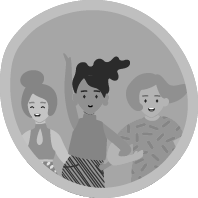 Host with the most $1200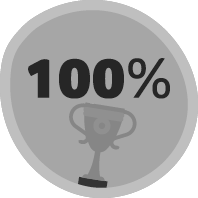 100% target
Thank you to my supporters! Sheryl Ovens Patrick Broadhurst Vandana Gupta Michelle Edwards Lauren Cahill Lariza Raman Aulakh Michelle Strong Veronica Bontorno Mary Karimi