Please join us for a Fun-Night-In - And its only $5 (or more if you have it!)
Saturday 17th Oct 8pm - 9pm.
Everyone is welcome! We will send you a zoom link...
$5 per household, gets you entry into a fun hour of Adult Trivia. Play on your own, or join with 1 other household to form a team. And hopefully for those of us in Melbourne, this will be our last Saturday night stuck at home for a while!
But we have it easy compared to those 15,700 Victorian women each year who are diagnosed cancer, and 6,000 of those will be breast or gynaecological cancers.

Thanks in part to generous Victorians, the good news is that the rate of women dying from cancer is declining. Throughout the last decade, the rate has been consistently decreasing by 1.5% per year. This is thanks to earlier detection of cancers through screening, reductions in tobacco use, and improvements in treatment.
We are passionate about saving even more lives, so we're helping Cancer Council Victoria by hosting a Night In. It's the perfect opportunity to catch up with the peeps youve been home with for months, and celebrate our friendship / marriage / sanity, while raising vital funds.
By supporting us, you'll be funding ground-breaking cancer research, prevention programs and support services that offer a helping hand to all Victorian women affected by cancer.
My Achievements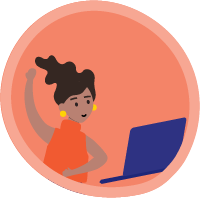 Page created
Uploaded profile pic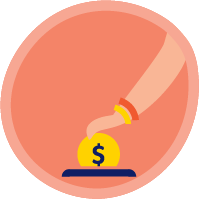 Self-donation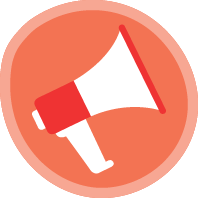 Shared page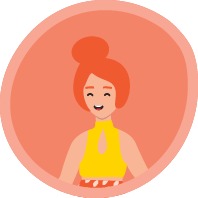 Super host $250
Champion host $500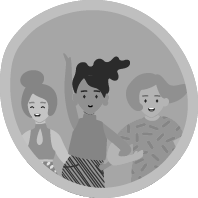 Host with the most $1200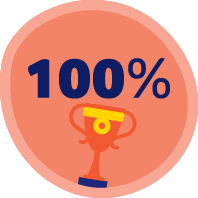 100% target
Thank you to my supporters! Ilana Schwartz Emma Grant Alya Nusbaum Elisa Silverman Emily Nadelman Melsy Nicola Shelton Dana Lewis Bec Cody Jessica Tang Carol Yeomans Adina Jacobs Michelle Coheb Mish Rubin Laura Fillmann Emma Guye Becky
Renee Gani Anonymous