I'm hosting a Girls' Night In to help all Victorian women affected by cancer
Welcome to the 14th annual Girls Night In. Unfortunately this year due to the restrictions with Covid-19, there will be no event and an online donation page only. That doesn't mean we still can't raise an amazing amount for the Cancer Council. So please give what you can. 
Every year, 15,700 Victorian women are diagnosed cancer, and 6,000 of those will be breast or gynaecological cancers.
Thanks in part to generous Victorians, the good news is that the rate of women dying from cancer is declining. Throughout the last decade, the rate has been consistently decreasing by 1.5% per year. This is thanks to earlier detection of cancers through screening, reductions in tobacco use, and improvements in treatment.
I'm passionate about saving even more lives, so I'm helping Cancer Council Victoria by hosting a Girls' Night In. It's the perfect opportunity to raise vital funds.
By supporting me, you'll be funding ground-breaking cancer research, prevention programs and support services that offer a helping hand to all Victorian women affected by cancer.
My Achievements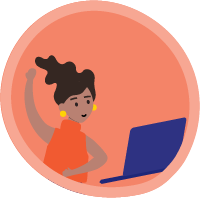 Page created
Uploaded profile pic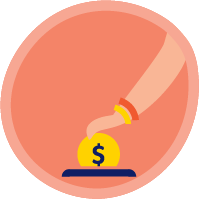 Self-donation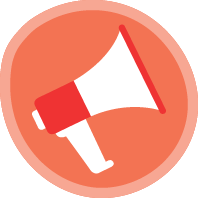 Shared page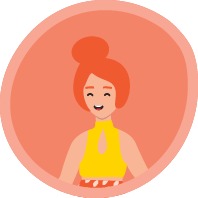 Super host $250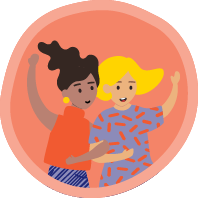 Champion host $500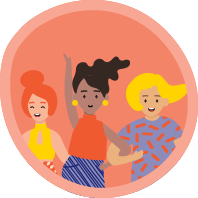 Host with the most $1200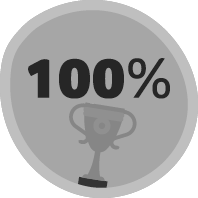 100% target
Thank you to my supporters! David Mckinlay Michele Edwards Chris Fennell Katir Hughes Dawn Muir Scott Cavanagh Pauline Murphy Emily Martina Shaye Scetrine Amy Joyce Anna Burke Tracey Sangster Dave Spencer Jessica Cairns Lisa Tomic Alex Starcevic Fiona Aitken Diane Scarsi Kirstin O'shea Sam Ruelo Liam Bishop Courtney Walsh Anonymous Jill Budge Aravind Sivom
Norma Bell Amanda Romanelli French Katrina Boultwood Megan Paolini John Crosgrove Paula Gray Irene Haustorfer Rae Beckwith Leah Malloch Bridget Wanat Kaye Burke Sheena Higginson Jeordie Hobbs Jacqui Mendes Jonathan Muir Saima Farrington Jojo Leah Dent Cindy & Duncan Esler Kerry Farrington Margaret Farrington-curtis Lisa Kiddle Eddie Pavuna Jb Hi Fi Waurn Ponds Staff Anonymous Martina Nicola