Nailed It GNI 2020
Hi everyone! 
This years Girls Night In will be quite different due to the current climate of 2020!
To be safe, I am hosting a zoom party NAILED IT style!
Guests will either choose to be a 'participant' or 'spectator'.
Each participant will receive a Nailed It pack including essential materials to create your masterpiece. You may need  to provide a few key pantry staples.
Spectators can enjoy some trivia and short games during the night as well as helping judge the final winner. 
I'm hosting a Girls' Night In to help all Victorian women affected by cancer
Let's do it again! 
Every year, 15,700 Victorian women are diagnosed cancer, and 6,000 of those will be breast or gynaecological cancers.
Thanks in part to generous Victorians, the good news is that the rate of women dying from cancer is declining. Throughout the last decade, the rate has been consistently decreasing by 1.5% per year. This is thanks to earlier detection of cancers through screening, reductions in tobacco use, and improvements in treatment.
I'm passionate about saving even more lives, so I'm helping Cancer Council Victoria by hosting a Girls' Night In. It's the perfect opportunity to catch up with the girls and celebrate our friendship while raising vital funds.
By supporting me, you'll be funding ground-breaking cancer research, prevention programs and support services that offer a helping hand to all Victorian women affected by cancer.
My Achievements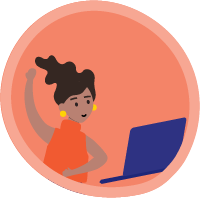 Page created
Uploaded profile pic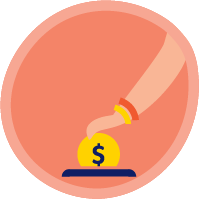 Self-donation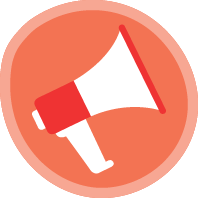 Shared page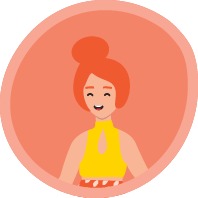 Super host $250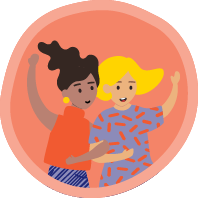 Champion host $500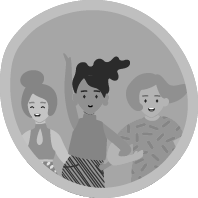 Host with the most $1200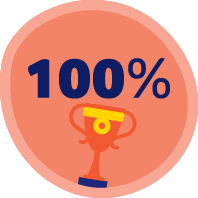 100% target
Thank you to my supporters! Shannon Durkin Caroline Odgers Crystal Mcclay Alanna Debbie Witton Alison
Leighann Chatterton
Kellie Anastasi Jodie Lunn Ian Sullivan Melissa Hewson Joan Cook Hunt Family Netty Fowkes Ebony Scott Anna Stuckey Vicki Lynne Jones
Stacey Sarah Sullivan Kerry Smith Michelle Moon Anne Van Puyenbroek Kayleigh Caz Valerie Morris Naomi Pethybridge Jenna Samson