I'm hosting a Girls' Night In to help all Victorian women affected by cancer
🎀🎀🎀🎀🎀🎀🎀🎀🎀🎀🎀🎀🎀🎀
HELLO PINK LADIES AND PARTNERS.
THANKS FOR VISITING MY CAMPAIGN PAGE FOR 2020.
Every year I spend October my birthday month fundraising for Pink Ribbon 
🎀🎀🎀🎀🎀🎀🎀🎀🎀🎀🎀🎀🎀🎀

Obviously this year with Covid-19 things are different. 
We can't get together for a Pink Breakfast. 
🎀🎀🎀🎀🎀🎀🎀🎀🎀🎀🎀🎀🎀🎀
We can't get together for a Girl's Night In. 
🎀🎀🎀🎀🎀🎀🎀🎀🎀🎀🎀🎀🎀🎀
We can't get together for my annual Pink Ribbon Fundraising Shopping Tour 2020  
🎀🎀🎀🎀🎀🎀🎀🎀🎀🎀🎀🎀🎀🎀
So the only way to raise fund is doing this online. 
I hope every one will be happy to participate and give what they can. 
Every year, 15,700 Victorian women are diagnosed cancer, and 6,000 of those will be breast or gynaecological cancers.
Thanks in part to generous Victorians, the good news is that the rate of women dying from cancer is declining. Throughout the last decade, the rate has been consistently decreasing by 1.5% per year. This is thanks to earlier detection of cancers through screening, reductions in tobacco use, and improvements in treatment.
I'm passionate about saving even more lives, so I'm helping Cancer Council Victoria.
By supporting me, you'll be funding ground-breaking cancer research, prevention programs and support services that offer a helping hand to all Victorian women affected by cancer.

🎀GO PINK IN OCTOBER 2020 🎀
 🎀🎀🎀🎀🎀🎀🎀🎀🎀🎀🎀🎀🎀🎀
My Achievements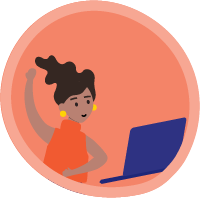 Page created
Uploaded profile pic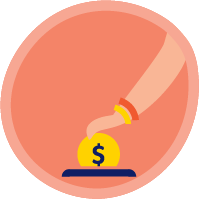 Self-donation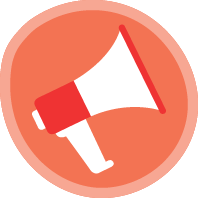 Shared page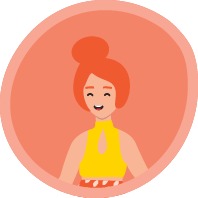 Super host $250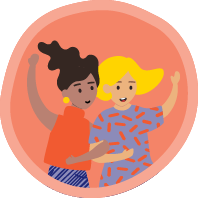 Champion host $500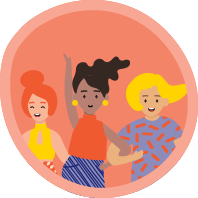 Host with the most $1200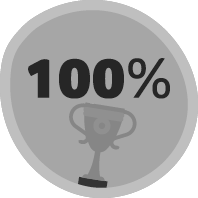 100% target
Thank you to my supporters! Irene Castricum Amanda Devenny Maria Cayley Anita Tan Emilia Hudson Lenore Nash Grace Villella Anna Bassi Cheryl Koller Marotta, Tess Dianne Gee Mary Ciconte Sofie Elias Anonymous Tina Marotta Melinda Mcinroy Rhonda (melinda 's Mum) Doherty Judy Michelle Dennis-wilcox Maria Burns Collette Blas Laura Wardy Laura Wardy Josie Bellinvia Mandy Connell Superior Conveyancing Debra Holden Annemarie Eppel Gena Carol West Matthew Marotta Judith Gunther